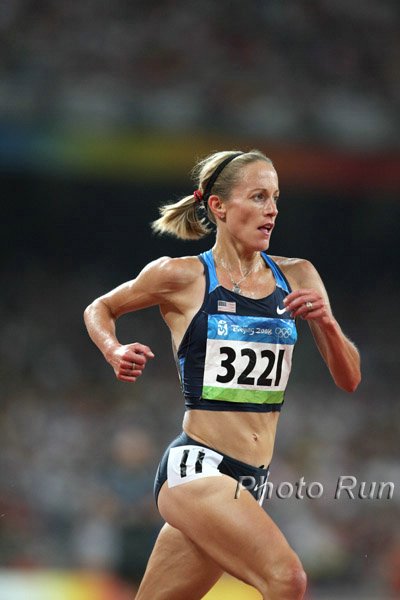 Jen Rhines
This is a preliminary list, which won't be official until 2:59 AM Wednesday, so more could be added, but as of eight Eastern tonight, there are three entries who are graduates of
Villanova
. One or two more entrants could be added as the hours go on.
Men's 10000m
Bobby Curtis
Women's 5000m
Jennifer Rhines
Frances Koons
Women's 1500m
Nicole Schappert
Curtis is seeking his first Olympic berth, as are Schappert and Koons while Rhines is going for a nearly unprecedented fourth, which would tie
Sonia O'Sullivan
,
Eamonn Coghlan
, and
Marcus O'Sullivan
for the most Olympics competed at by a Villanovan. Rhines is coached by her husband
Terrence Mahon
, who is also a Villanova graduate.